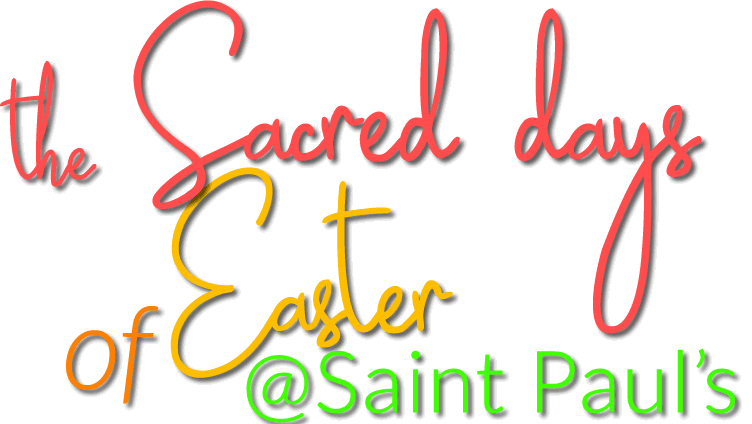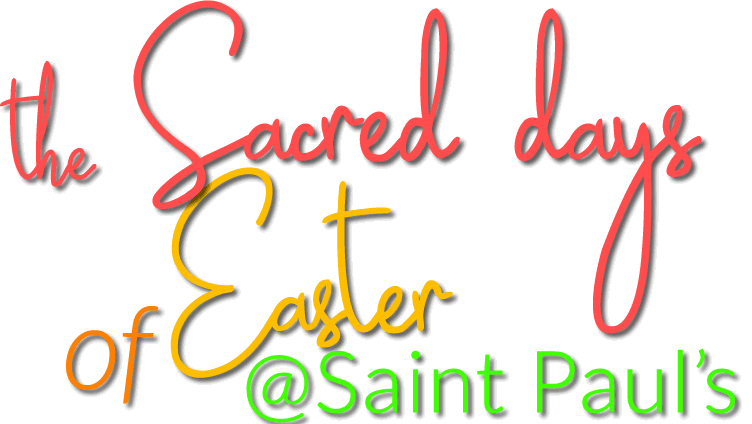 6pm Holy Saturday –
Evening Prayer
5am Easter Sunday –
Dawn Service of the Easter Vigil
9am Easter Sunday –
Mass of the Resurrection
Share the full Easter experience
Saturday Evening Vigil Mass @ 6pm
Sunday morning Masses @ 8am & 10am
For weekday Masses, see Mass Times
View or download the latest edition of our weekly Parish Life bulletin to find out about all the events and activities that happen in our place – or browse through the last few months.
Alpha is an experience that includes food, a short-film and small groups that explore life and the Christian faith, in a friendly, open and informal environment. All are welcome. Alpha will be run regularly in 2017.
Find out the details of all of the many daily, weekly and monthly events that happen in and around our parish – including in the Parish Church, Meeting Room, MacKillop Centre and elsewhere…
St Paul's Catholic Church
Children in Year 3 and above are able to prepare for the Sacrament of Holy Communion during Term 3.
Celebrating the Sacrament of Reconciliation each week, and for children in Year 3 (Term 2)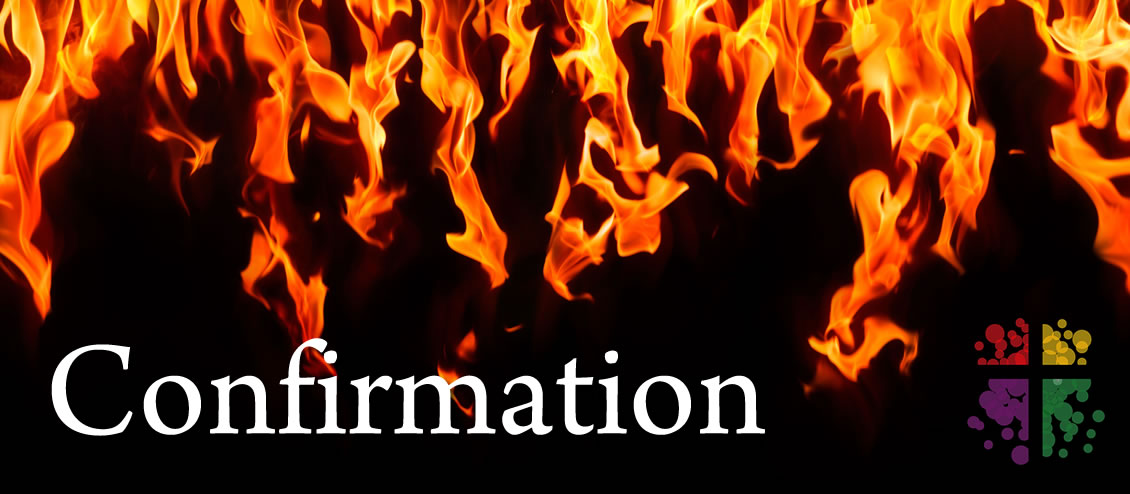 Confirmation completes the sacrament of baptism for children in Year 6 and above (Term 1 and Term 2)
The Anointing of the Sick is offered to anyone who needs the healing presence of the Lord.