Sunday Masses are held at St Paul's on
Saturday Evening Vigil Mass 6pm
Sunday morning 7.30am
Sunday morning 9.30am
For weekday Masses, see Mass Times
Prayer is an invitation to communion with the living God. Yet many people struggle to pray or find it dry and boring. Find some basic prayers and tips for sustaining a life of prayer.
Download or view the latest edition of our weekly Parish Life bulletin – or look through the archive of the last few year's editions (even if you don't quite know why you wanted to!)
Sacraments are moments of sacred encounter where heaven and earth collide. Find out more about celebrating the sacraments of Baptism, Reconciliation, Holy Communion, Confirmation, Marriage and more at St Paul's.
Find out the details of all of the many weekly events that happen in and around our parish – including in the Parish Church, Meeting Room, MacKillop Centre and elsewhere…
In Adoration we are able to pray before the very presence of our Lord Jesus in the Blessed Sacrament. We have at least an hour of adoration each day, either before or after Mass. We also offer more extended periods of Adoration, as well as a dedicated chapel.
St Paul's Catholic Church
How to have your child baptised at St Paul's (Baptisms are held generally on the first and third Sunday's of the month)
Children in Year 3 and above are able to prepare for the Sacrament of Holy Communion during Term 2.
Celebrating the Sacrament of Reconciliation each week, and for children in Year 3 (Term 1)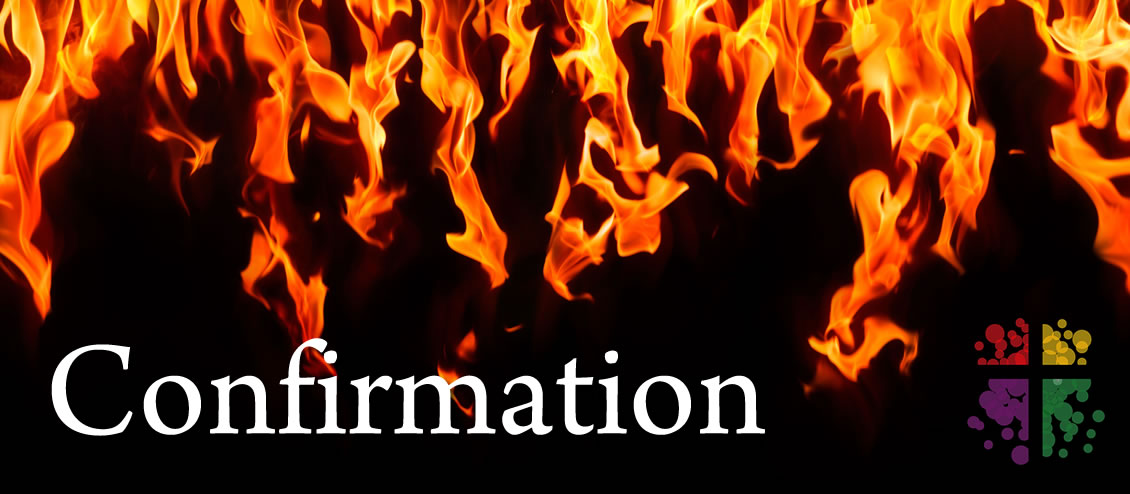 Confirmation completes the sacrament of baptism for children in Year 6 and above (End of Term 2 and Term 3)
The Anointing of the Sick is offered to anyone who needs the healing presence of the Lord.